30th November - starts at 07:00
---
Only 2 weeks, 1 day, 2 hours, 16 minutes until this event starts!
---
THE BELOW IS FOR CURRENT 2019 MEMBERS ONLY TO RENEW- THIS CLOSES 30th NOV
£60 - THIS IS THE STANDARD MEMBERSHIP FOR 2020
GET TO KEEP YOUR CURRENT, PREFERRED RIDING NUMBER FOR 2020
LOG IN AND ENTER UPCOMING EVENTS ONLINE FOR FASTER SIGN ON (MUCH QUICKER THAN NON MEMBER)
1 X PLAYDAY WITH NO CHARGE (TO BE ALLOCATED BEFORE MAY 2020)
ALTHOUGH IT SAYS DEPOSIT HERE ..YOUR £60 FEE IS IN FULL FOR THE 2020 STANDARD MEMBERSHIP
STANDARD EVENT FEE TO PAY ON DAY AS FIGURES BELOW. (GOLD MEMBER GETS £10 PER EVENT DISCOUNT)
THERE HAS BEEN NO PRICE INCREASE FOR THE 6th YEAR RUNNING FOR THE EVENTS.
STANDARD MEMBER FEES - £40 PLAYDAY - £55 RACE DAY - EXTREME SPECIALS / TIMECARD ENDUROS/ EVENT SPECIALS HAVE THEIR OWN INDIVIDUAL PRICE.
ONCE YOU HAVE PAID THE FEE .. YOU WILL AUTOMATICALLY BE CONFIRMED AS 2020 MEMBER - SHOULD YOUR LOG IN DETAILS CHANGE FOR 2020 YOU WILL BE ALERTED BY OUR ADMIN WITH AN EMAIL (PLEASE MAKE SURE WE HAVE YOUR CORRECT AND CURRENT EMAIL)
THANKS FOR SUPPORTING WOR EVENTS AND WE LOOK FORWARD TO PROVIDING YOU WITH A FULL AND EXCITING SCHEDULE OF EVENTS THROUGHOUT THE UPCOMING SEASON.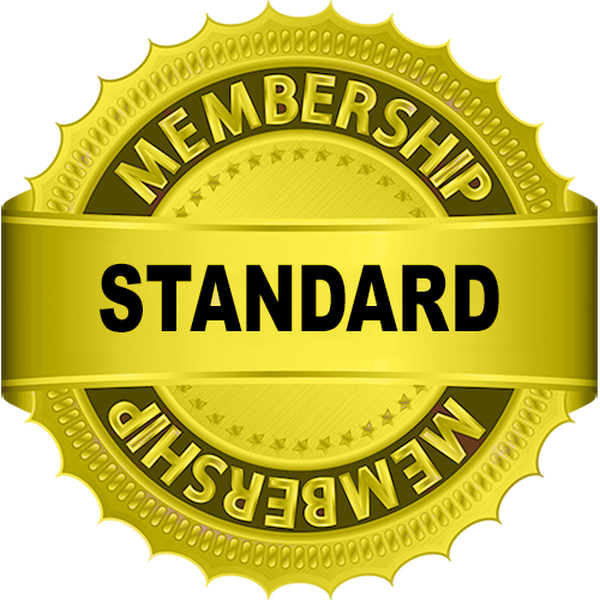 ---
---